Designing Your New Website

Creative Input Included! We can make you stand out.

The combination of Jay's Web Design's experience and creative ideas, combined with your vision for your website will come together into a website that represents who you are, in an original presentation for the internet. patience
One of Jay's Web Design strengths is the creative ideas we share with our customer. We pride ourselves in understanding website image, and matching the look of your site to who you are.
If you're a lawn care service, you don't want a corporate look to your website. Jay's Web Design will be creative, yet realistic in your design.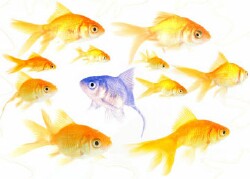 ---
Getting Visitors to your Website
Search Engine Optimization (SEO) is key to getting exposure for your website. Just because you have a website doesn't mean people will visit. You've got to get the word out there! Jay's Web Design can assist you in getting your site registered at key sites throughout the internet. Google, Yahoo and many other search engines have a registration process. Jay's Web Design can advise you as to what services to take advantage of to get more traffic to your site.
Ready to Get Started?
Email Jay's Web Design today and setup a time to talk about what your website needs are. Tell us about your business, and provide a brief list of features you want to include. If you have links to other websites you like, send that along, too!
Jay's Web Design will review your needs and work up a quote for you right away. Your site can be up and running in just days!
Email us: jay@jaysweb.com
Or call 828-676-2696 9am-4pm EST.

---
How Much Does it Cost to Create a Website for your Business?

Not as much as you might think. Perhaps you've shopped around? You'll be pleasantly surprised that you can, in fact, get a fantastic website starting from just a few hundred dollars. Did you think you needed to pay more? Not when you work with Jay's Web Design.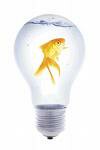 Secure Online Payments
For Your Convenience You Can Now Pay Your Invoice Online:
Click Below And Follow Instructions.
Thank You . . .