Solutions . . . .


Domain Registration
Just in case . . . here are a few website basics. First, you'll need to register a domain name (such as www.yoursite.com).
Jay's Web Design
will register your domain name for you, if you haven't already. Generally this will cost you about $16/year.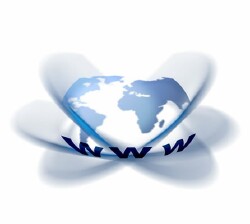 Hosting . . . .


Web Hosting
You will need a website host for your site - this is a service where your site is published to a hosting company that puts your site, designed and developed by
Jay's Web Design
, actually on the internet highway.
If you prefer a commercially hosted website (most people do), Jay's Web Design offers yearly web hosting from only $259/year, that's around $22/month! If you shop around, you'll find that's a price that's hard to beat. Give us a call, Jay's Web Design can determine the exact type of host you will need in a matter of minutes.
You may have some free space with your ISP (internet services provider), especially if you have a cable modem or DSL. Jay's Web Design can publish your site to your free space, however be aware that there are serious SEO issues that you should discuss with Jay's Web Design first. Your site may not be listed in search engines like Google & Yahoo when published to free space.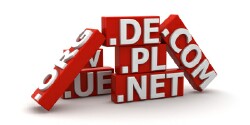 eCommerce . . . .

eCommerce Solutions

Jay's Web Design specializes in eCommerce solutions for small businesses, in general those selling less than 20 items on their site. A very simple and inexpensive solution to sell items on your website and be able to accept major credit cards is to use PayPal merchant tools. Jay's Web Design has strong experience using these merchant tools on many websites. If eCommerce is in your website's future, contact us today to learn more!
It's surprisingly easy to add eCommerce to your website. And there are many ways to do it.
Jay's Web Design will assess your selling needs and recommend the best eCommerce solution for your site. There are lots of expensive eCommerce solutions out there, and lots of inexpensive ones that work just as well.
Jay's Web Design will find the solution that meets your needs in the most economical way.
Sometimes it doesn't take money to make money. It's best to make an informed decision.